BUY NOW
11 SERIES LOW-PROFILE VEHICLE LAMPS
SMALLEST EVER
AVAILABLE TO ORDER NOW
BUY NOW
ECCO 12+ SERIES LED LIGHTBARS
Eight length options with sleek low profile styling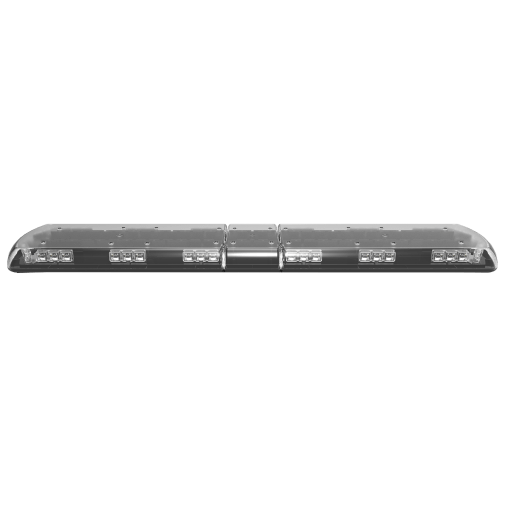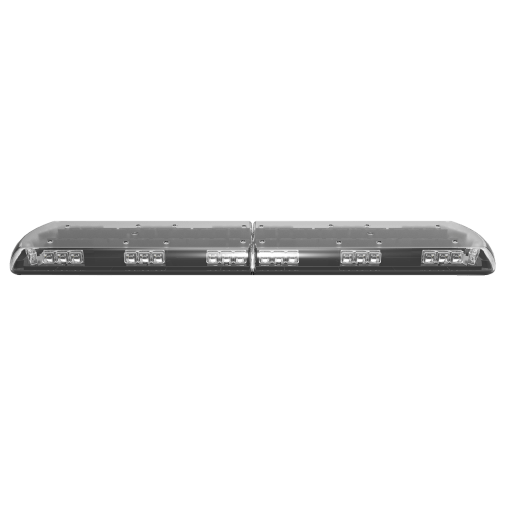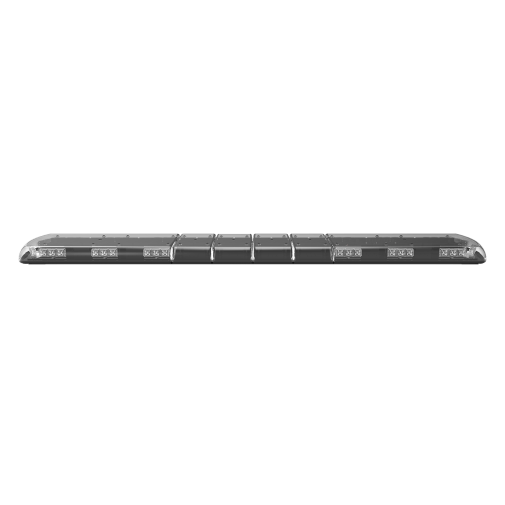 AVAILABLE TO ORDER NOW

BUY NOW
NEW RANGE OF PROGRESSIVE INDICATORS
LED Autolamps 380A12-DI

AVAILABLE TO ORDER NOW

BUY NOW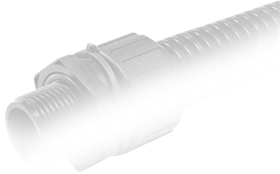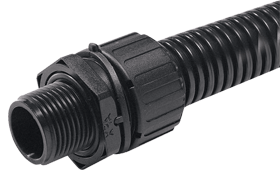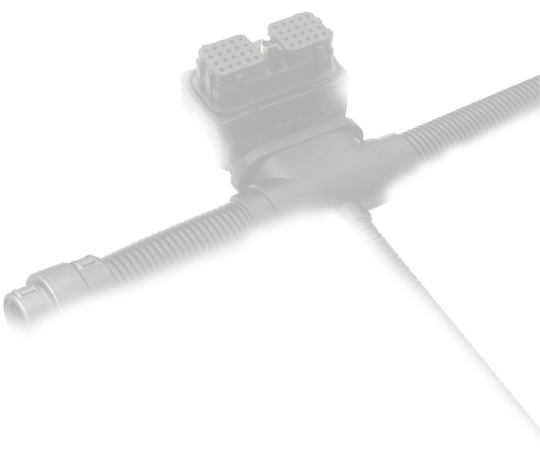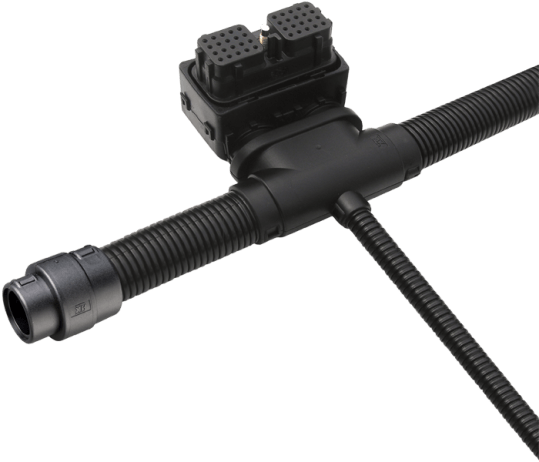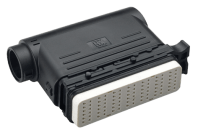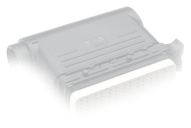 Providing superior protection for automotive wiring harnesses
SPECIALIST CONDUIT SYSTEMS
AES are the number one global distributor and exporter of Harnessflex conduit solutions.











Ecco's New 12+ series LED lightbars are versatile and powerful warning devices suitable for a wide range of vehic...
We are delighted and thrilled to have won our very first Queen's Award for Enterprise, the UK's most prestigious ...
In light of the recent developments related to the Coronavirus (COVID-19) AES would like to reassure our customer...