New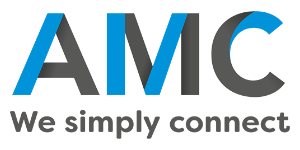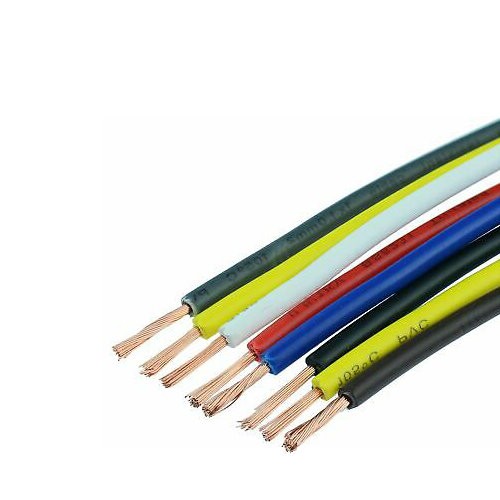 High temperature thin wall low voltage wiring cables suitable for use in the automotive, marine and allied industries. These cables are specified as standard by manufacturers throughout Europe due to their high performance characteristics.
AES are now proud stockists of a great range of Milwaukee products! With a lot more to follow - Check these out i...
AES are excited to announce that they will be stockists of a great variety of Milwaukee products. Ranging from po...
We are deeply saddened by the death of Her Majesty The Queen, giving a lifetime of dedication to duty and service...